"I was given a second chance" – Vera Sidika begs women again to avoid cosmetic
surgery as she shares video from her reconstructive surgery experience 
In the News:
Kenyan media personality, Vera Sidika, has continued to detail her corrective surgery experience to reduce the size of her backside, as she warns women against cosmetic surgery.
The internet celebrity, who had previously said that her enormous rear was natural, made news on Wednesday when she admitted to having butt implants, which she has now had to have removed owing to medical complications.
Sidika, who's now vehemently advocating for self-love and preaching against going under the knife to alter one's body believes that God gave her a second chance for this reason.
Taking to her Instagram page on Thursday afternoon, Sidika shared a video showing the process she had to go through before the final surgery.
Sharing the clip, she wrote.
"This will truly help many girls out there trying to go down that path," she hoped.
She added: "I might not have the body y'all are used to seeing but I'm alive and nothing beats that."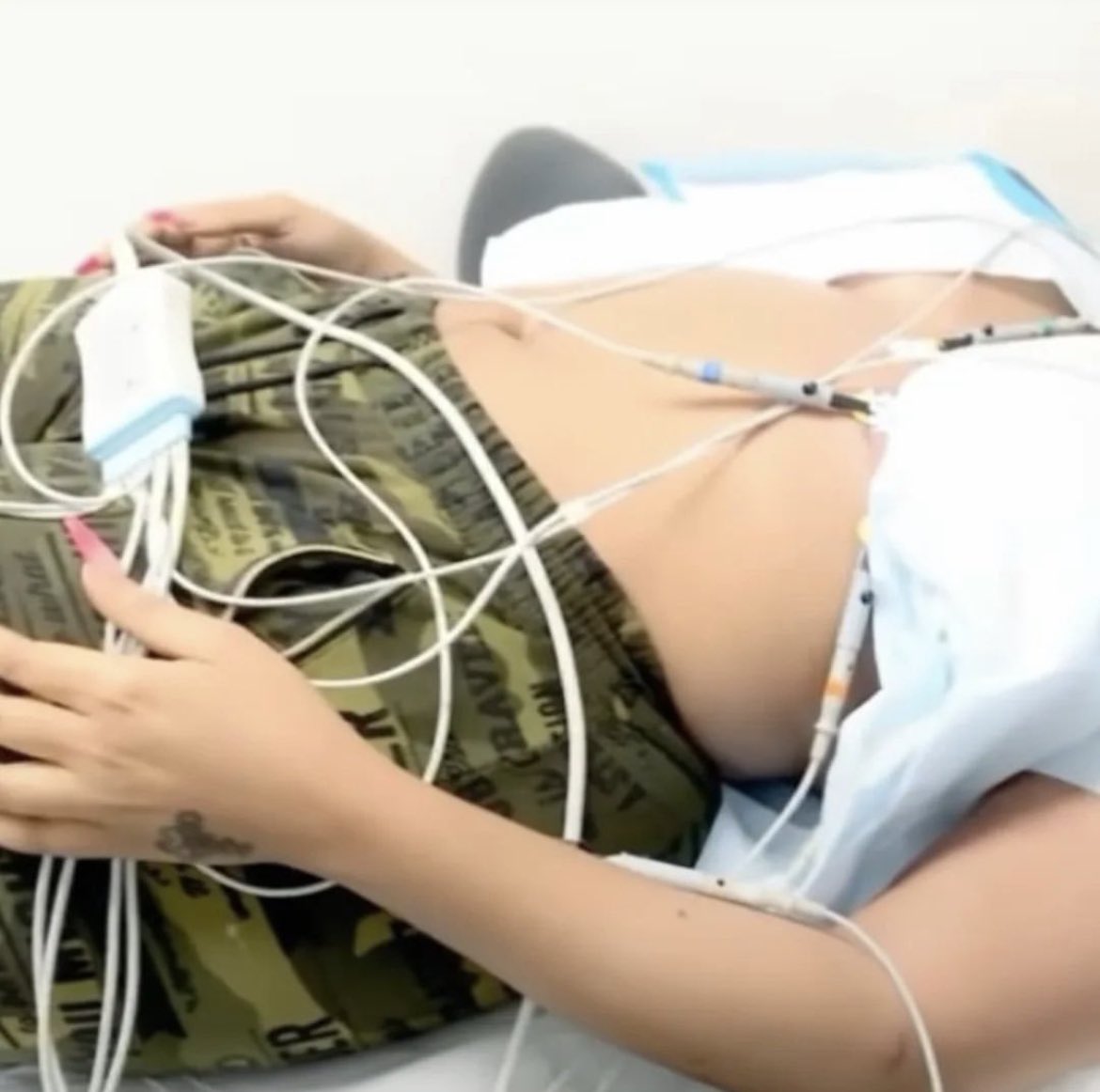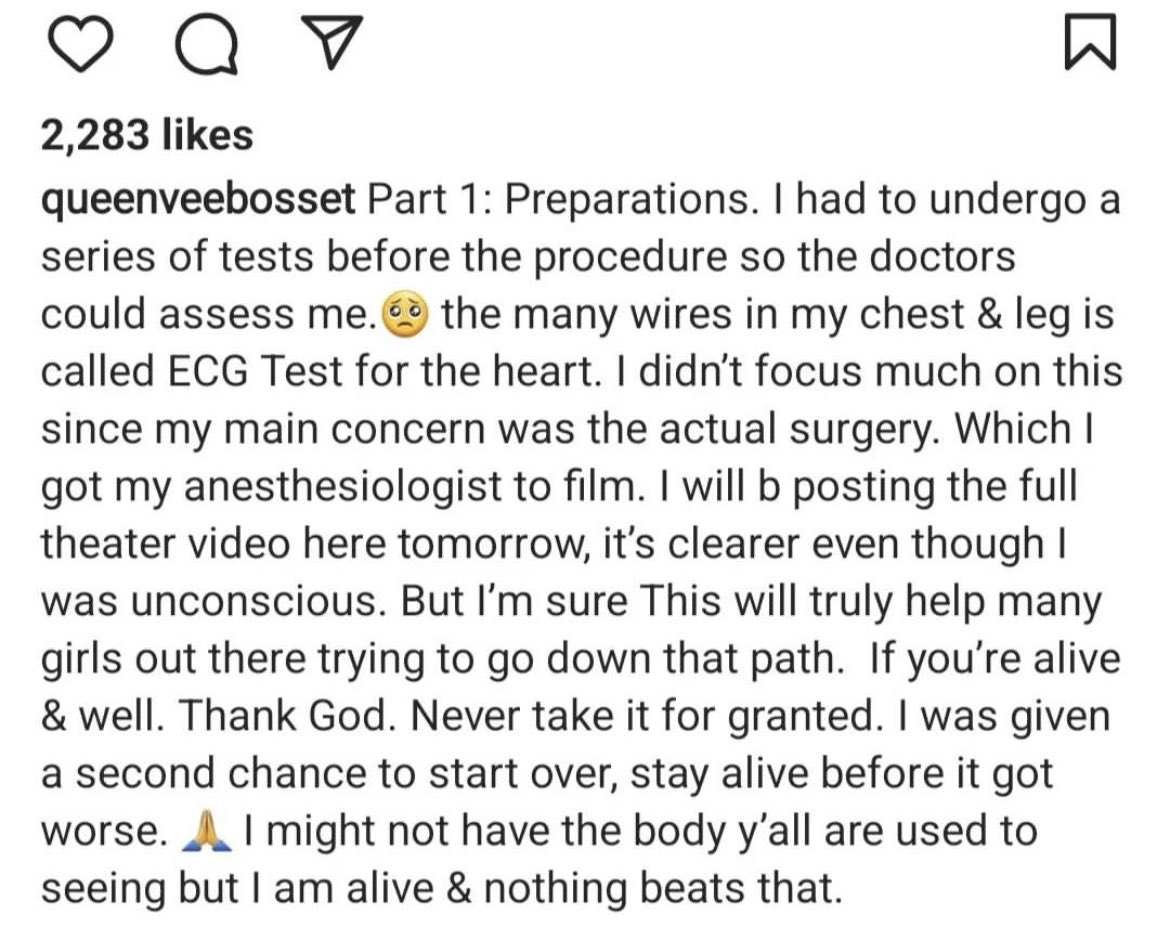 Once Upon a time, here is another video of Sera Vidika with fake butt.