Anything for love as JLO sings her heart out, serenades Ben Affleck after wedding.
by Yeyetunde at August 27, 2022
More in love every day, as Jennifer Lopez delivered a passionate performance during her Georgia nuptials to Ben Affleck and his guests last weekend.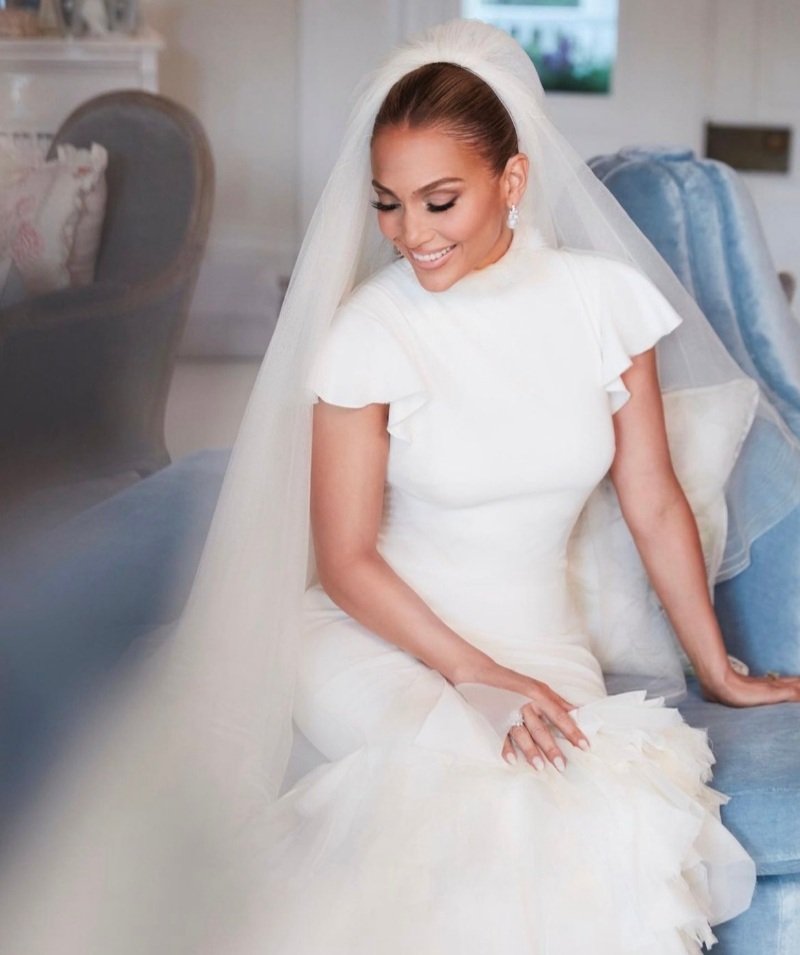 The superstar, 53, took to the dance floor in front of Ben Affleck, 50, who was seated on a chair in front of her. She did a dance routine with a couple of backup dancers as she composed a beautiful song dedicated to her new husband.
A song composed by Jennifer Lopez features very affectionate lyrics such as 'I can't get enough' repeated at the chorus, as she sings about passion and love.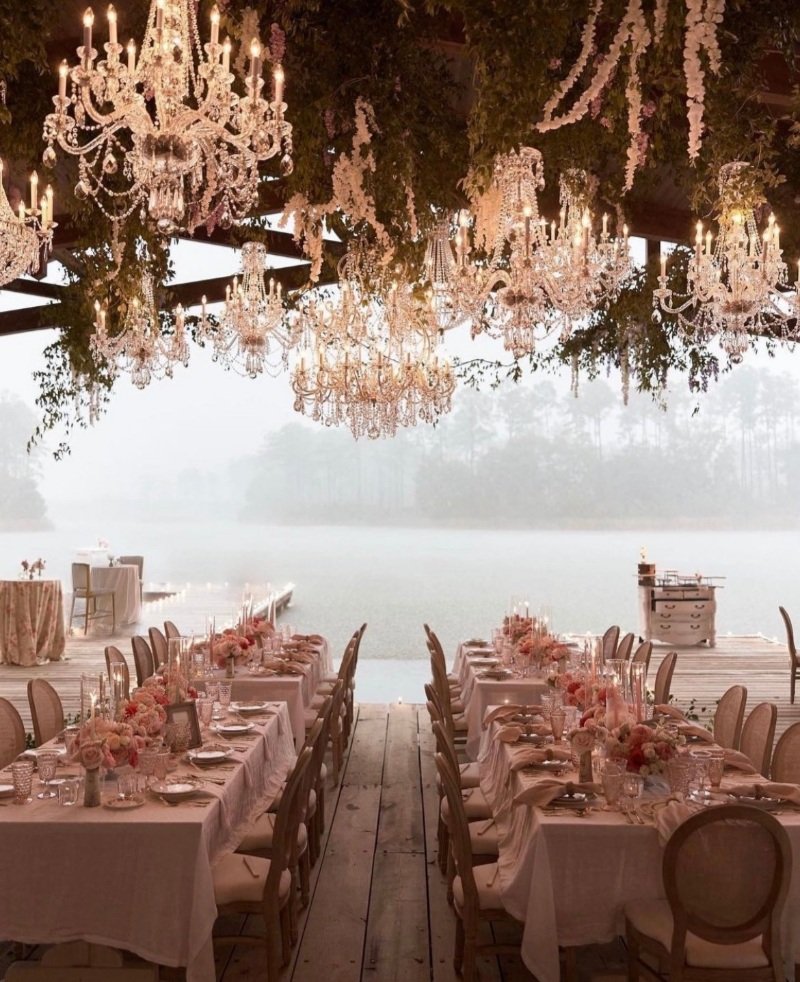 How it all started