In case you missed it, a once-in-a-lifetime memory.  Enjoy.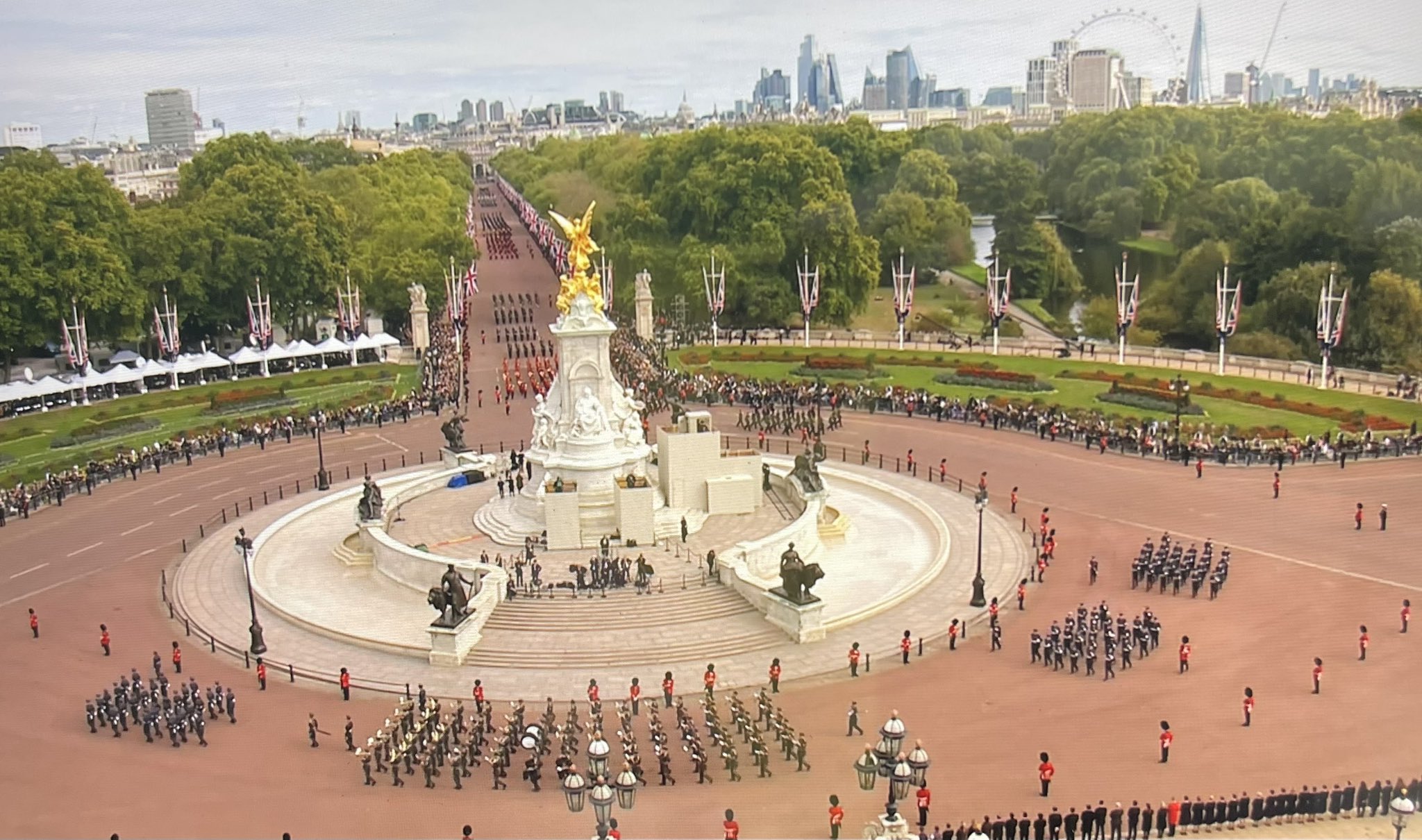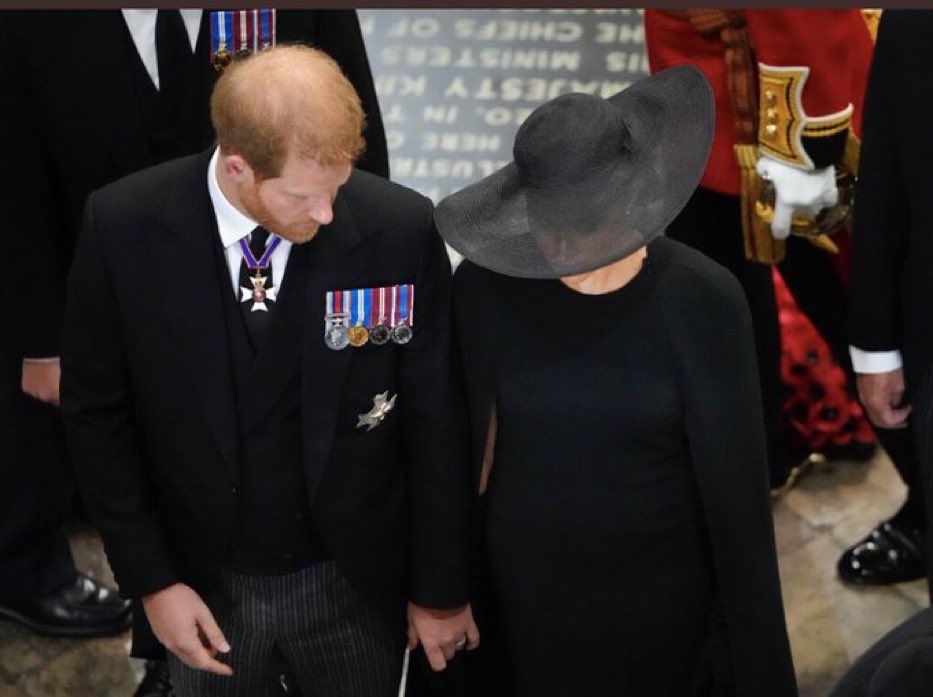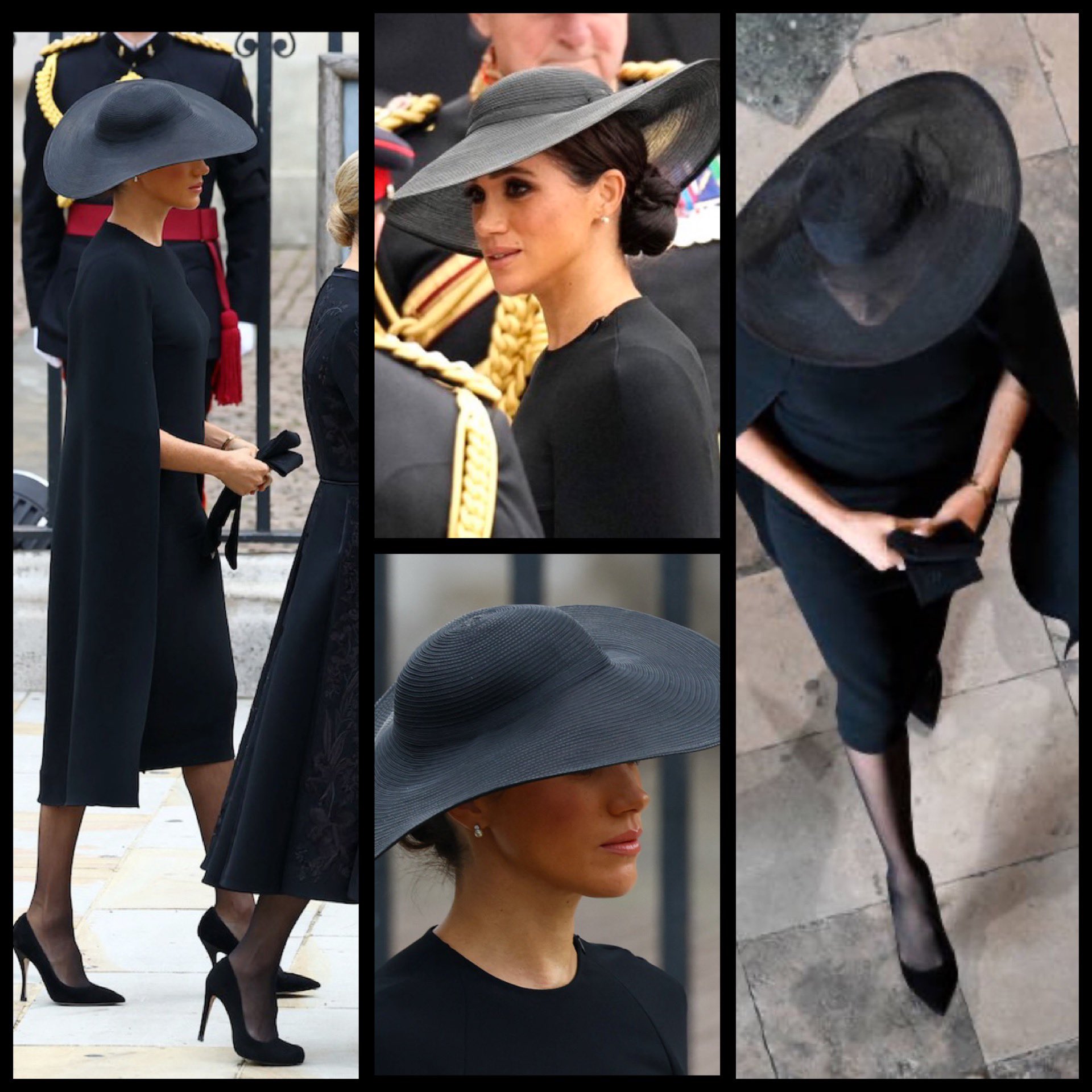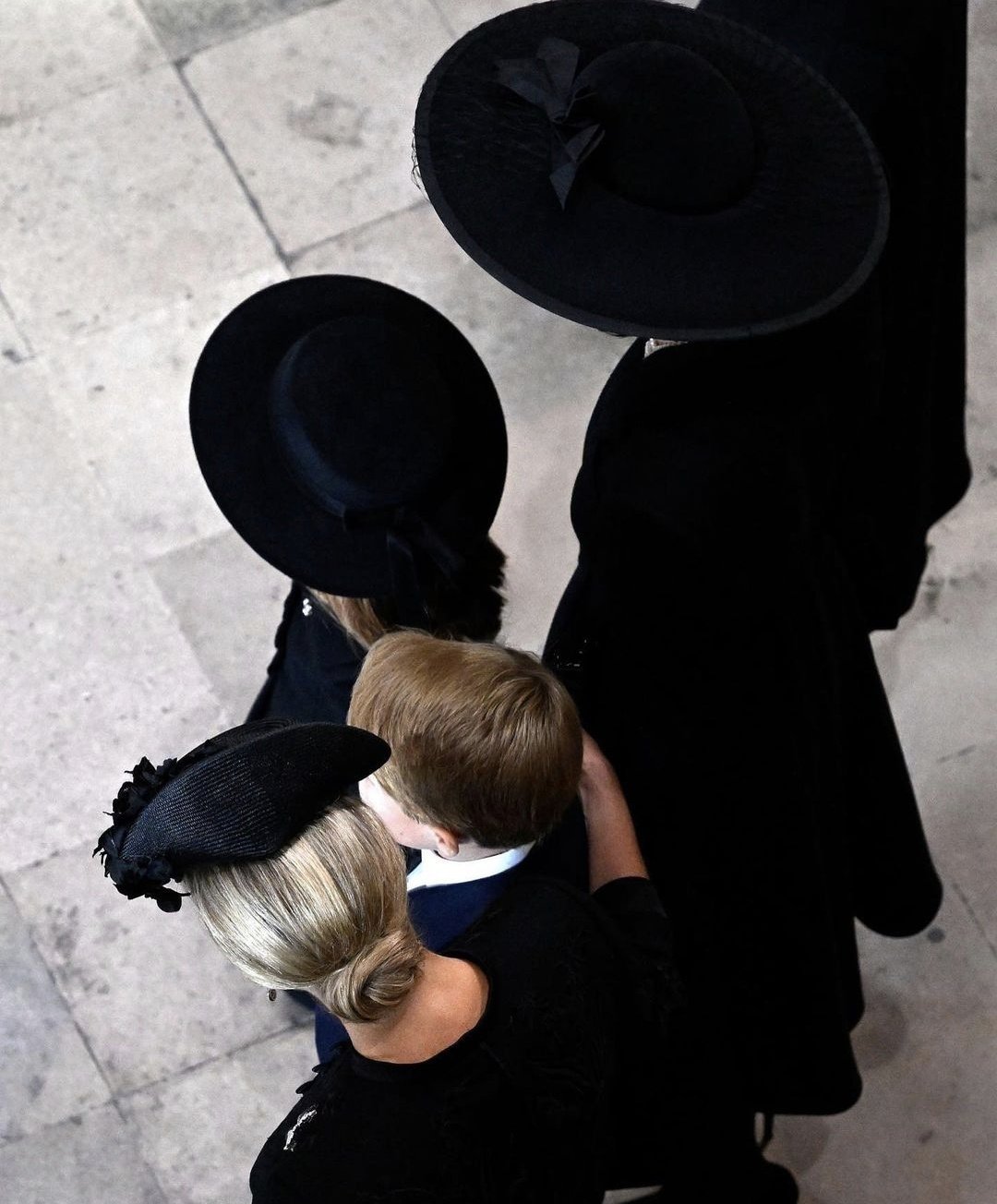 At Westminster Abbey Prince George of Wales Princess Charlotte of Wales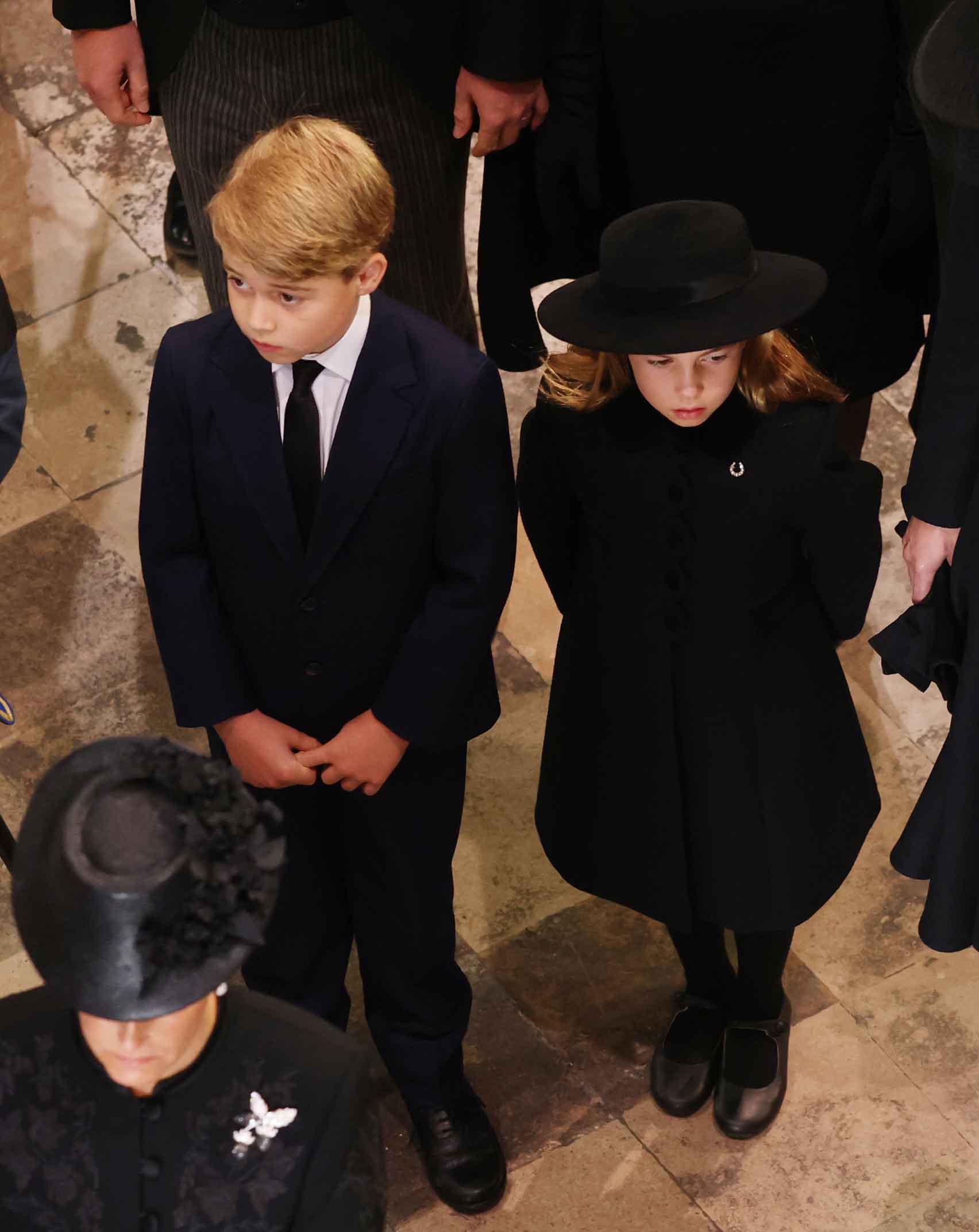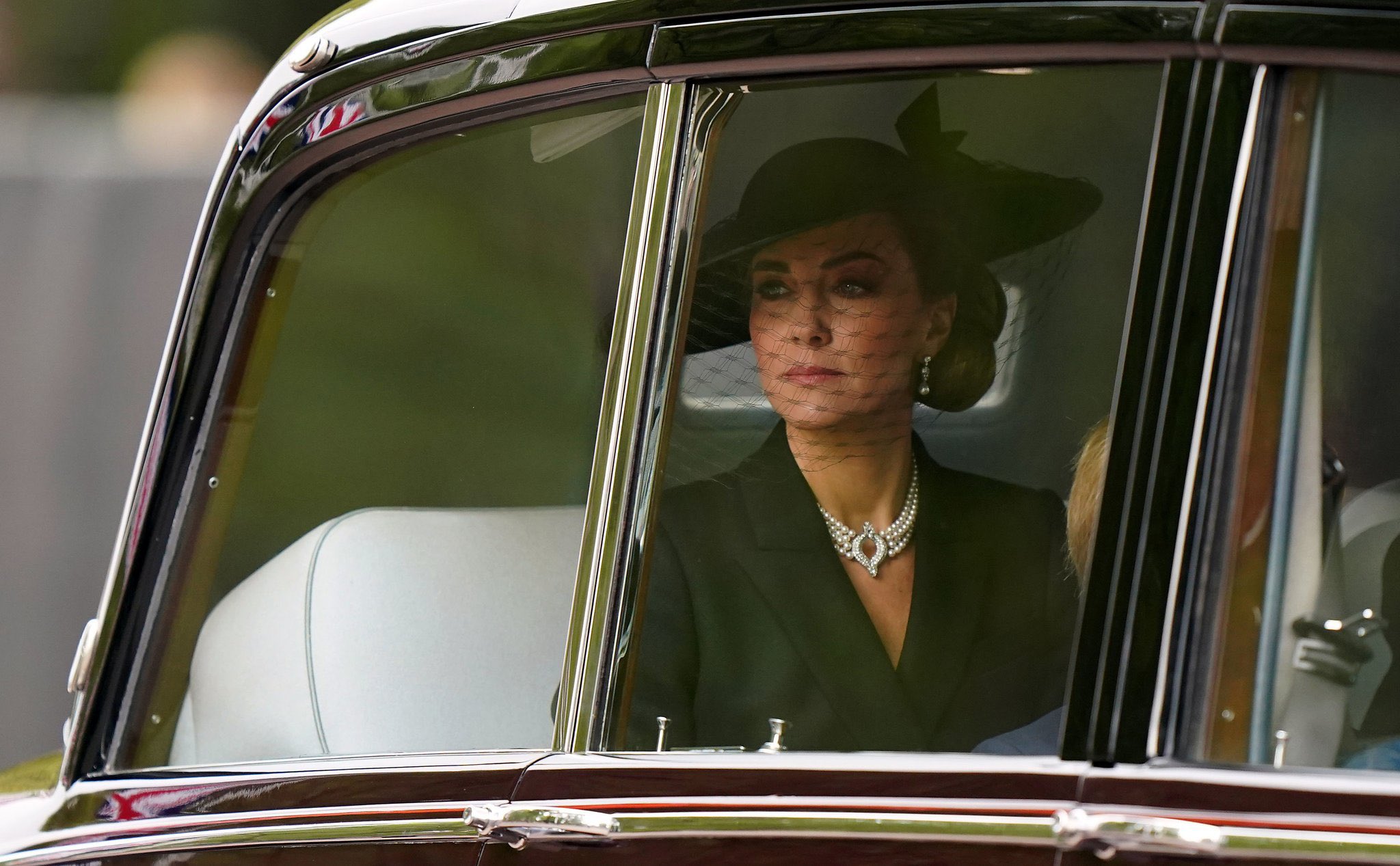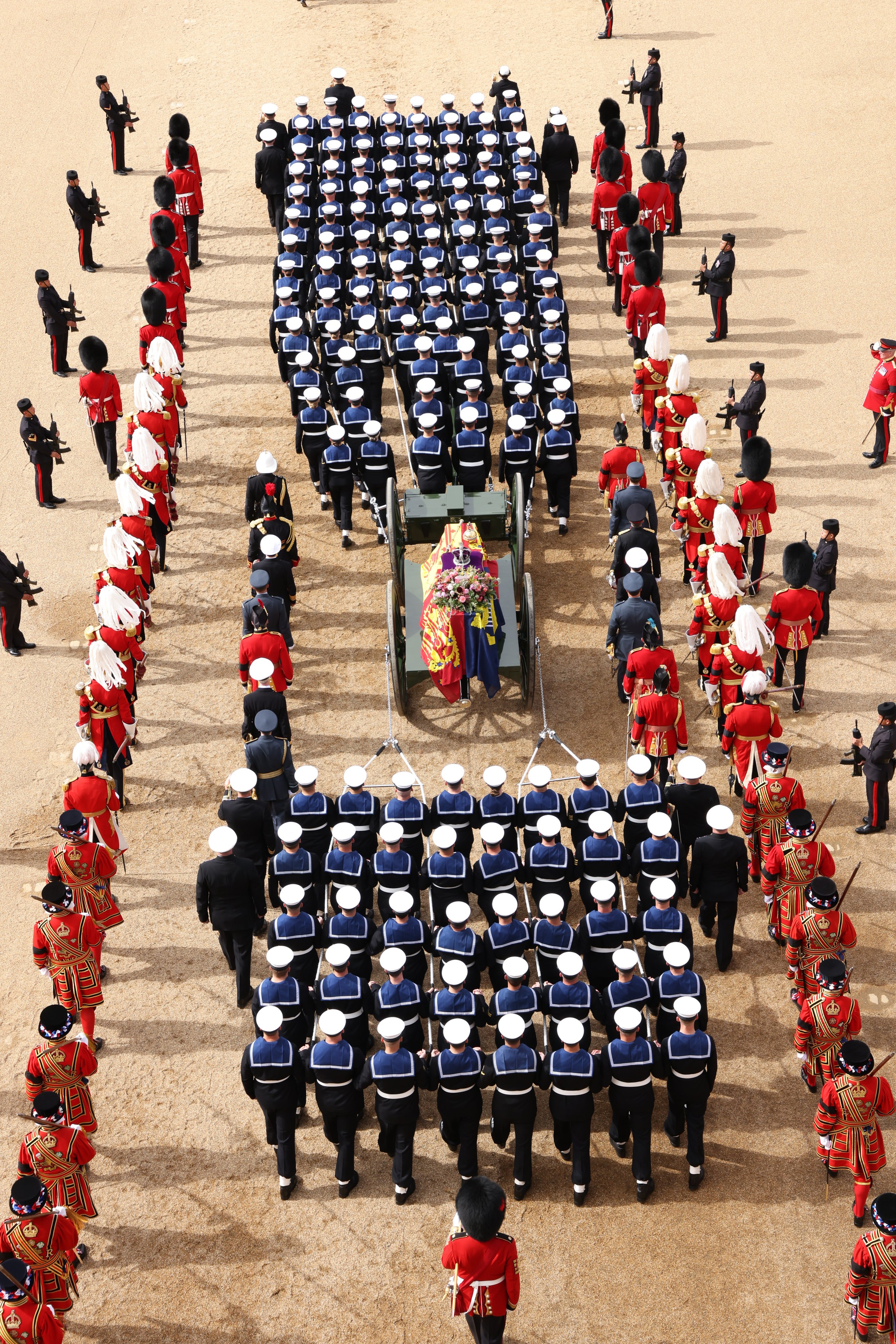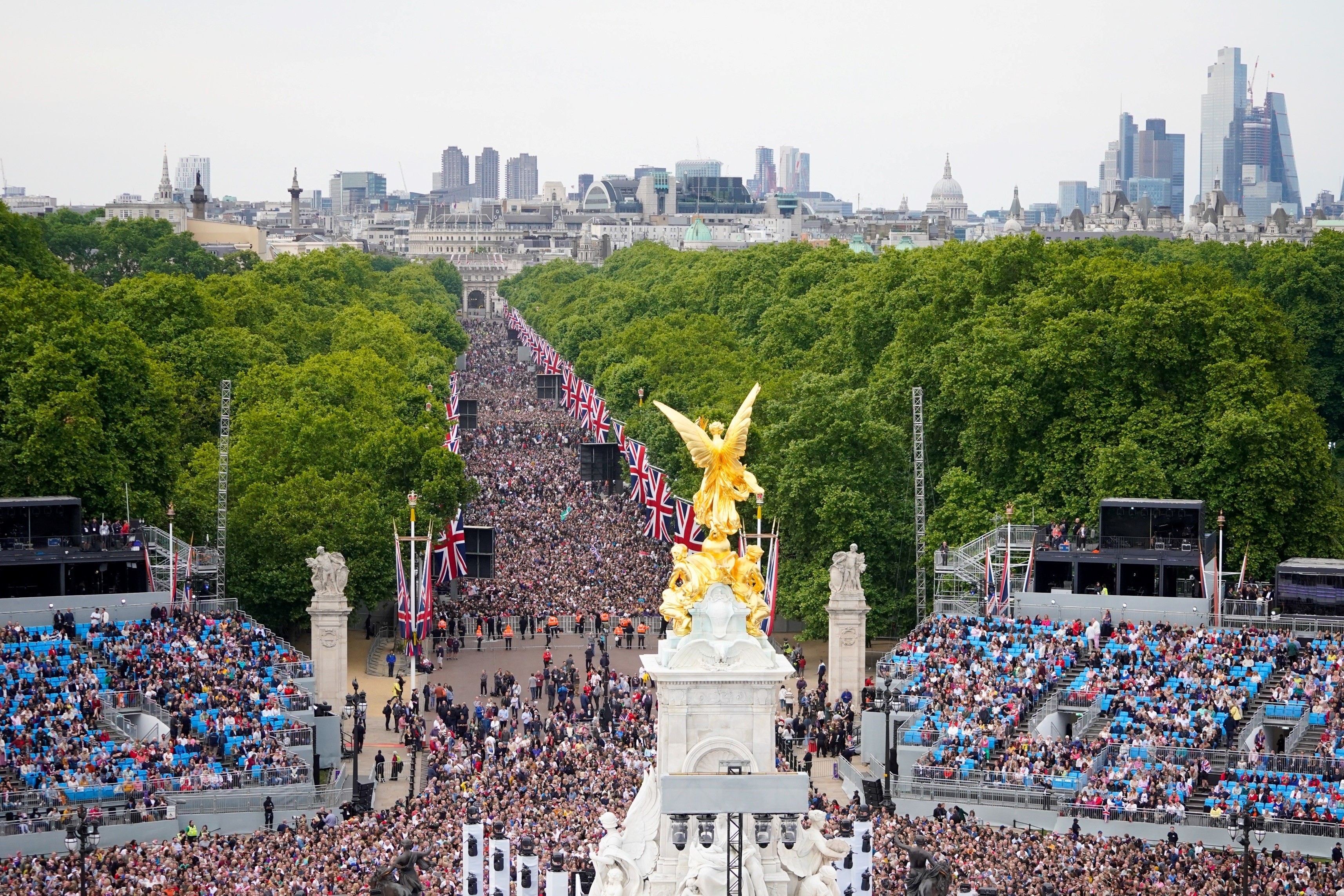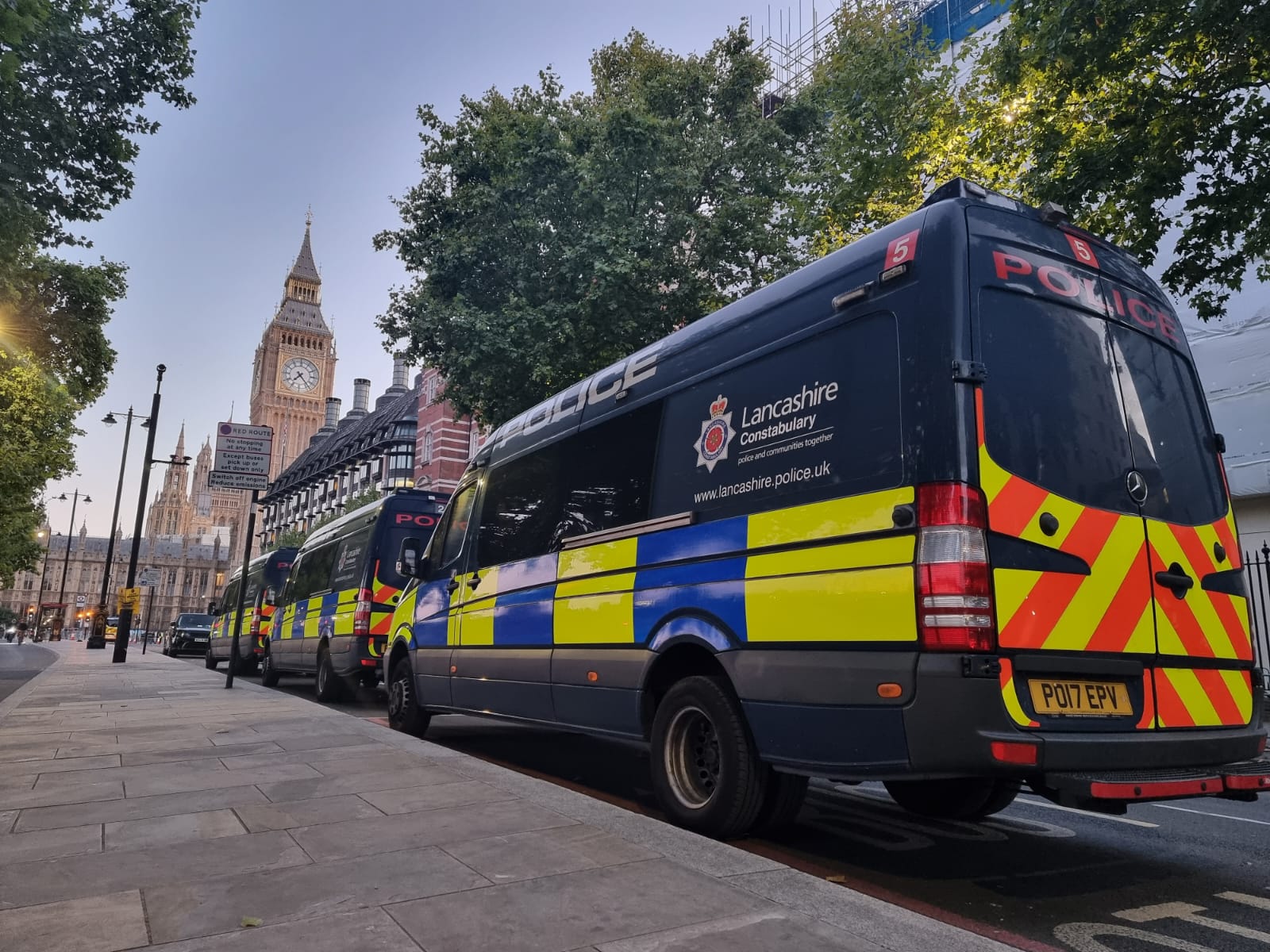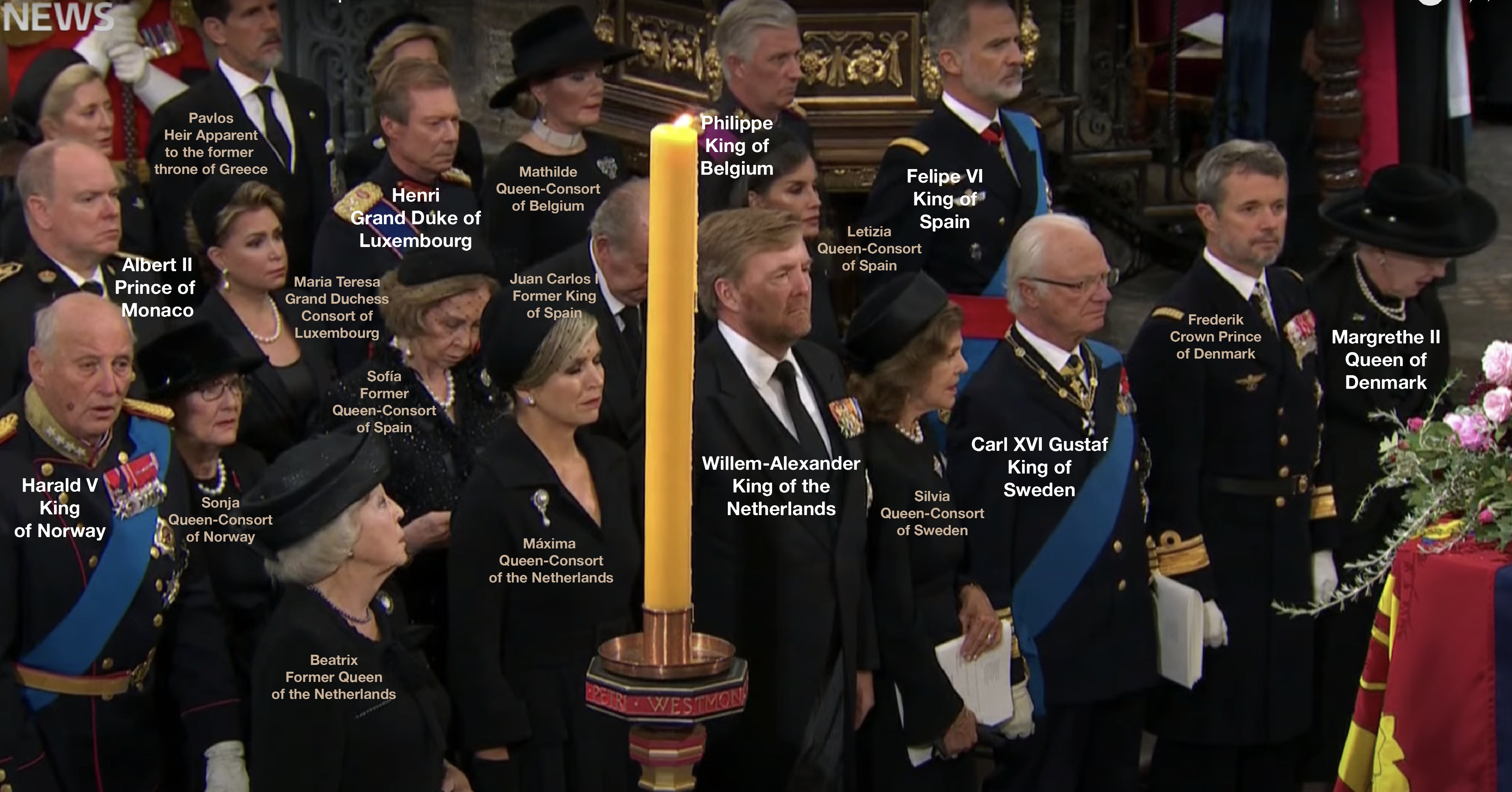 And our very own from Nigeria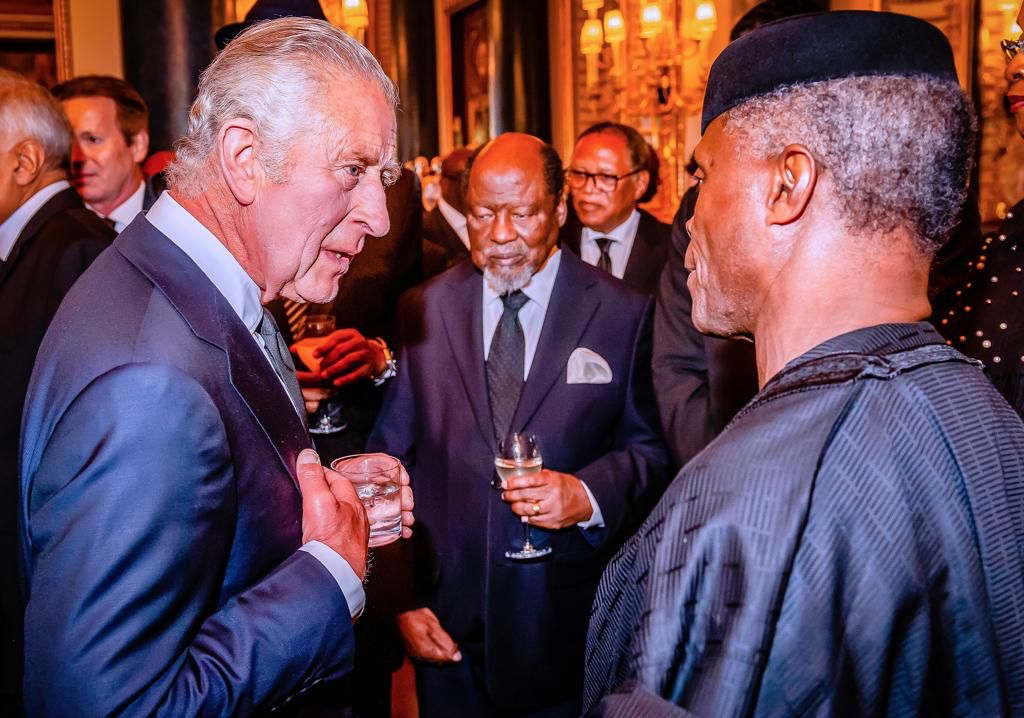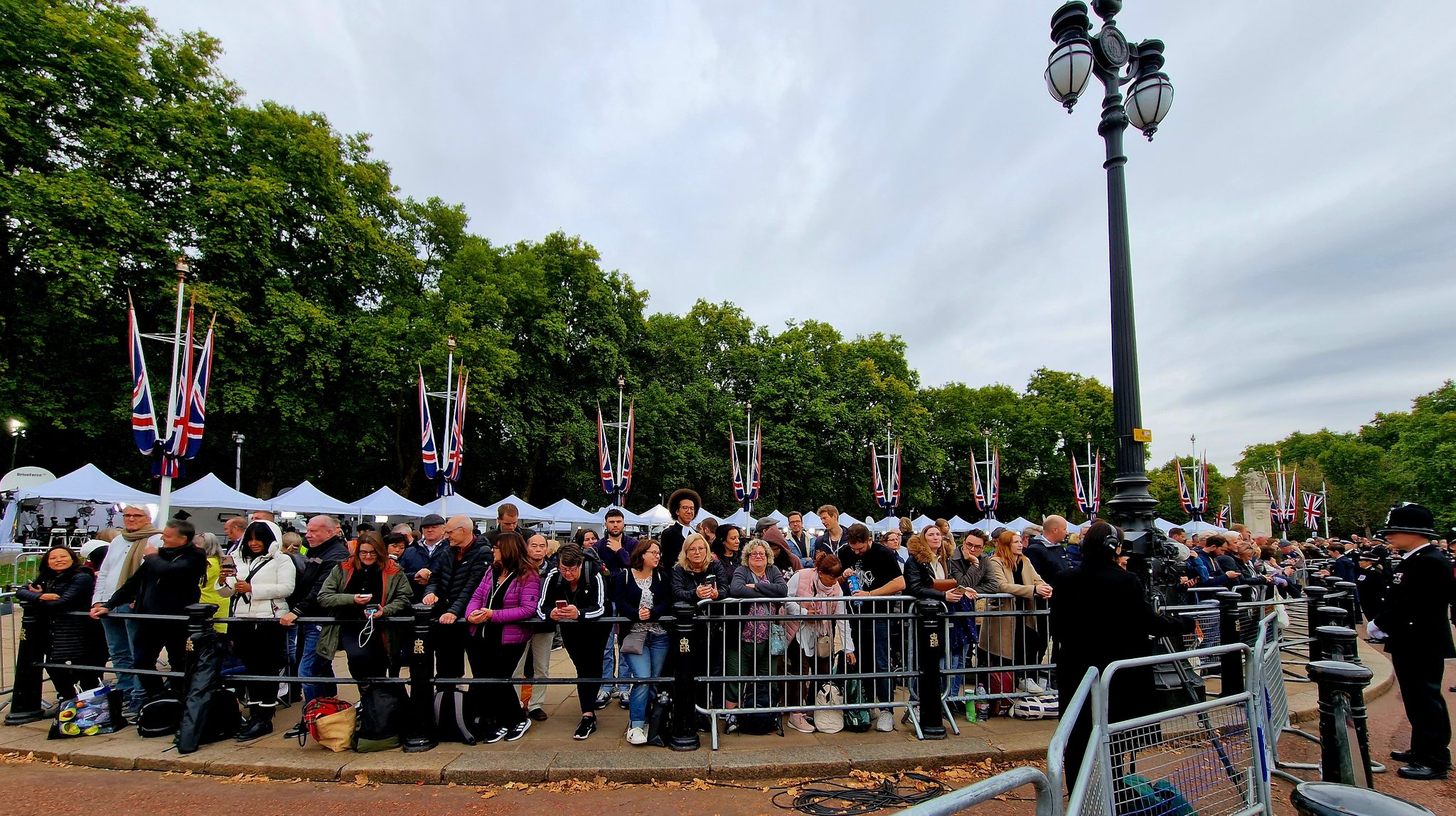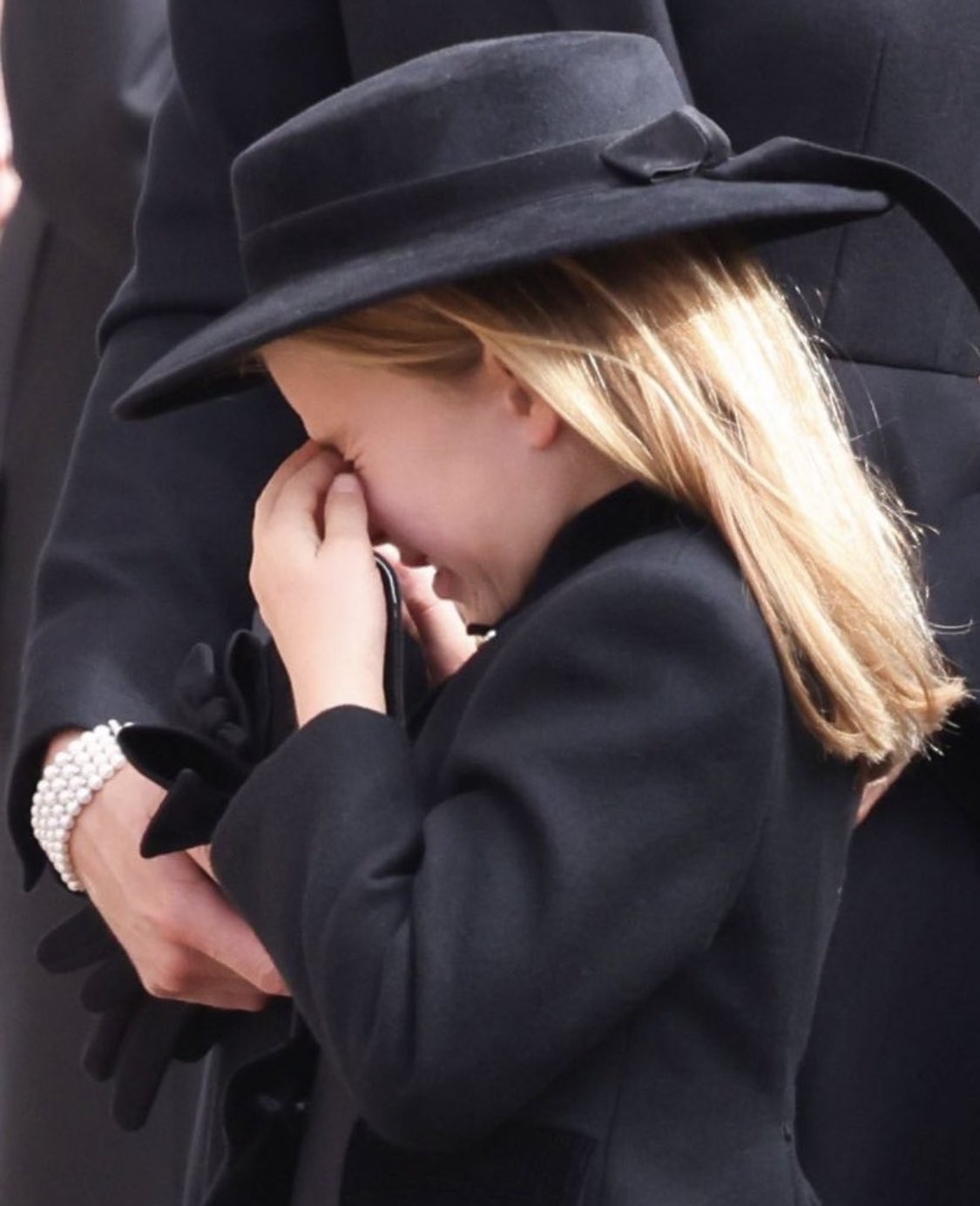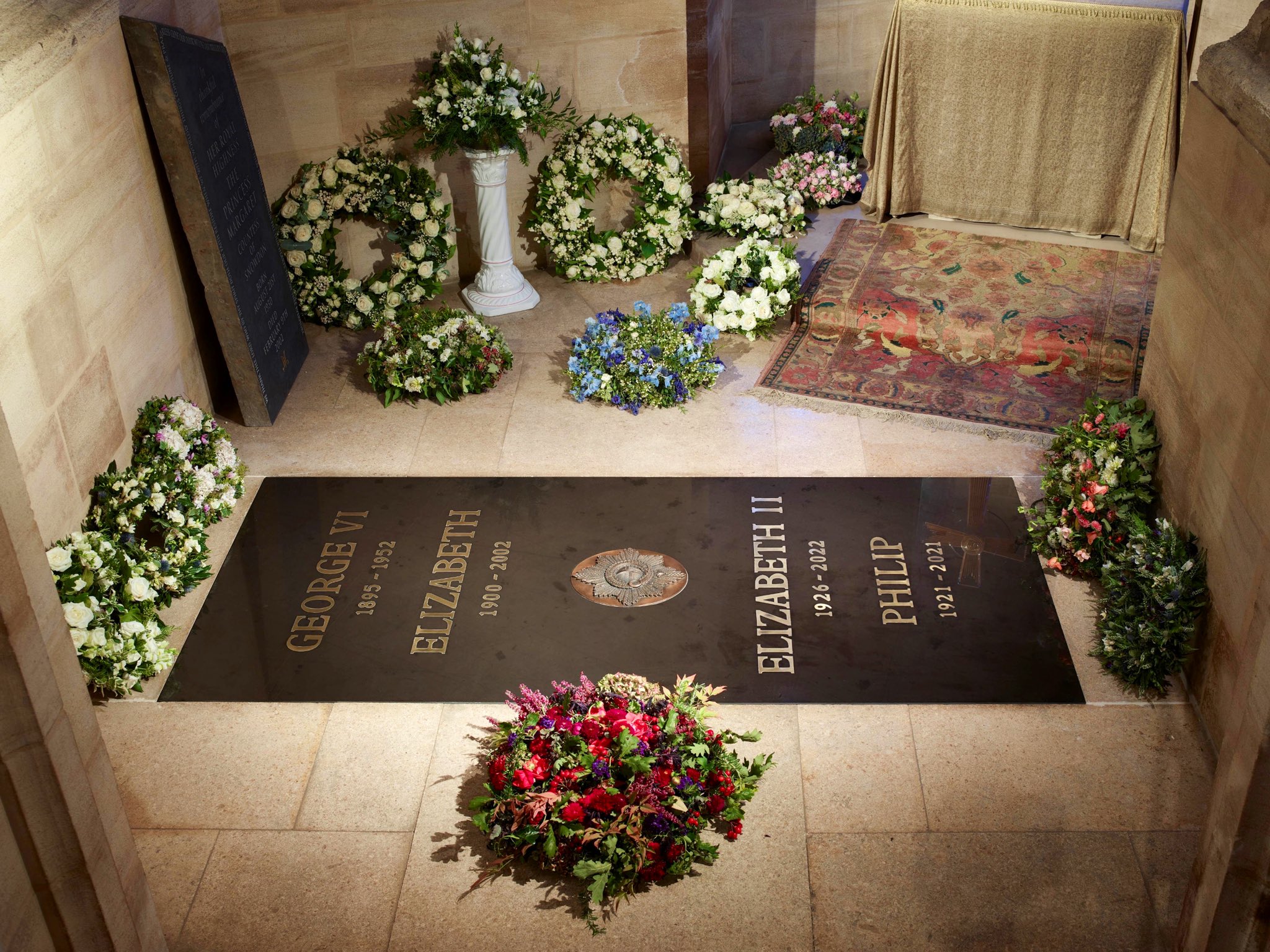 This was Queen Elizabeth II and The Duke of Edinburgh's LAST official wedding anniversary portrait, taken at Windsor Castle for their 73rd wedding anniversary.