As reported by Punch News.
Exactly one month to the commencement of campaigns for the presidential and National Assembly elections in Nigeria, the Independent National Electoral Commission has warned political parties and candidates against the use of masqueraders, public facilities, and religious centers for campaigns.
The commission asked political parties to align strictly with the provisions of the Electoral Act to avoid sanctions as stipulated by the Act. 
INEC had fixed September 28 for the commencement of campaigns for the presidential and National Assembly, while the elections would be held on February 25, 2023.
Relying on Section 92 of the Electoral Act, 2022, INEC National Commissioner and Chairman of its Committee on Information and Voter Education, Mr. Festus Okoye, in a recent interview, explained that the law expected political campaigns to be civil and devoid of abuse.
Okoye said, "Section 92 of the Electoral Act makes it mandatory that a political campaign or slogan shall not be tainted with abusive language directly or indirectly likely to injure religious, ethnic, tribal, or sectional feelings.
"Therefore, abusive, intemperate, slanderous, or base language or insinuations or innuendoes designed or likely to provoke violent reaction or emotions shall not be employed or used in political campaigns.
"Subsection 3 states that places designated for religious worship, police stations and public offices shall not be used for political campaigns, rallies, and processions; or to promote, propagate or attack political parties, candidates or their programs or ideologies.
"Masqueraders shall not be employed or used by any political party, aspirant or candidate during political campaigns or for any other political purpose."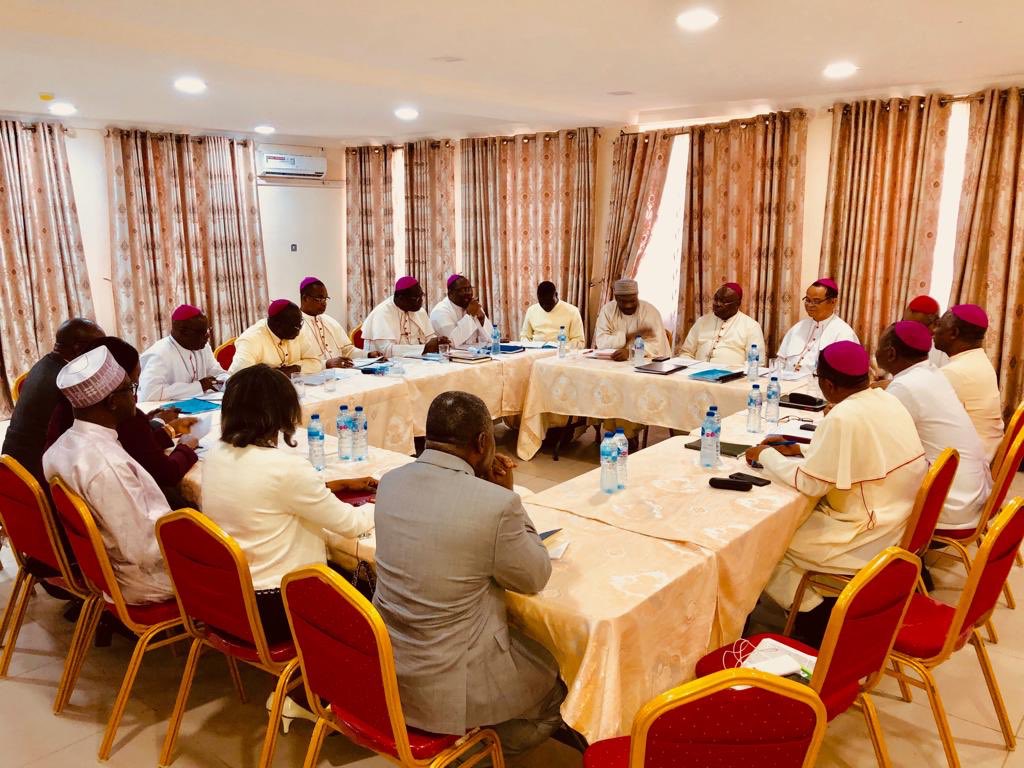 Source -Punch NG